The Dr. H. Bliss Murphy Cancer Centre Foundation's signature event, the Polka Dot Trot, raised $291,550 this year, in support of cancer care in Newfoundland and Labrador.
The 12-week virtual event saw more than 500 participants come together to support the estimated 25,000 people currently living with cancer in the province.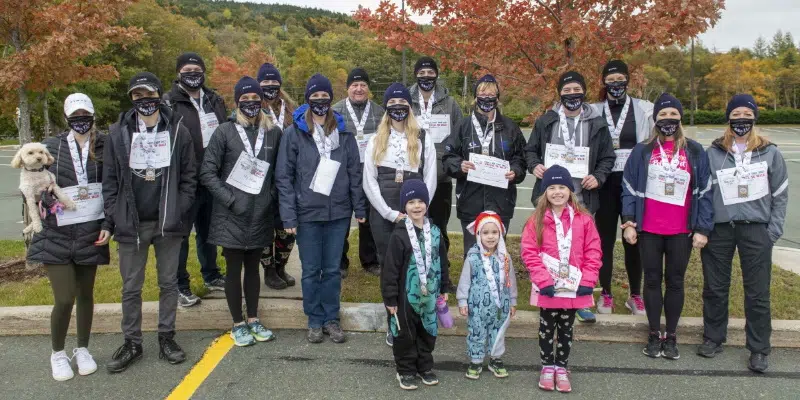 According to the latest statistics, one in two Newfoundlanders and Labradorians are anticipated to be diagnosed with cancer in their lifetime.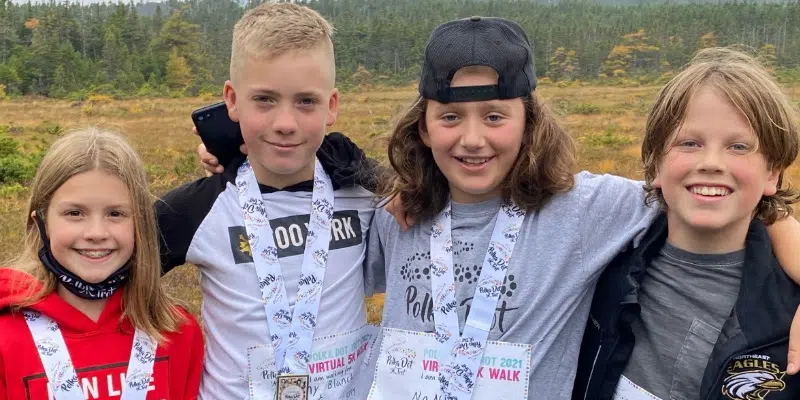 "It was inspiring to hear all of the stories of why people joined us to fundraise", said Lynette Miller, Executive Director of the Dr. H. Bliss Murphy Cancer Centre, adding that it is powerful to see the support of cancer care initiatives happening right here at home.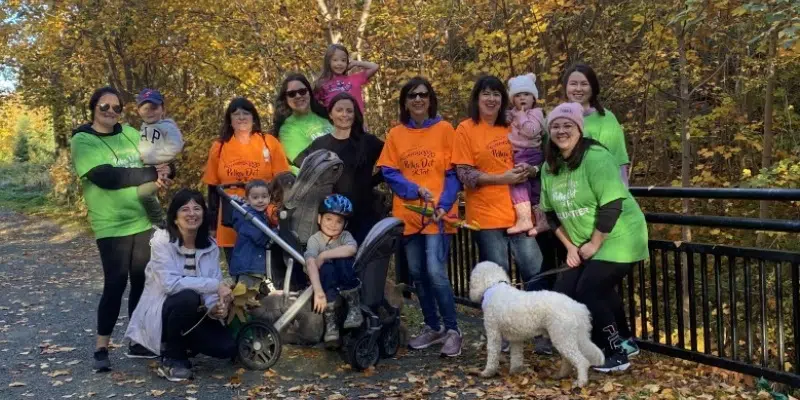 Read More:Polka Dot Trot Raises Over $290,000 for Cancer Care