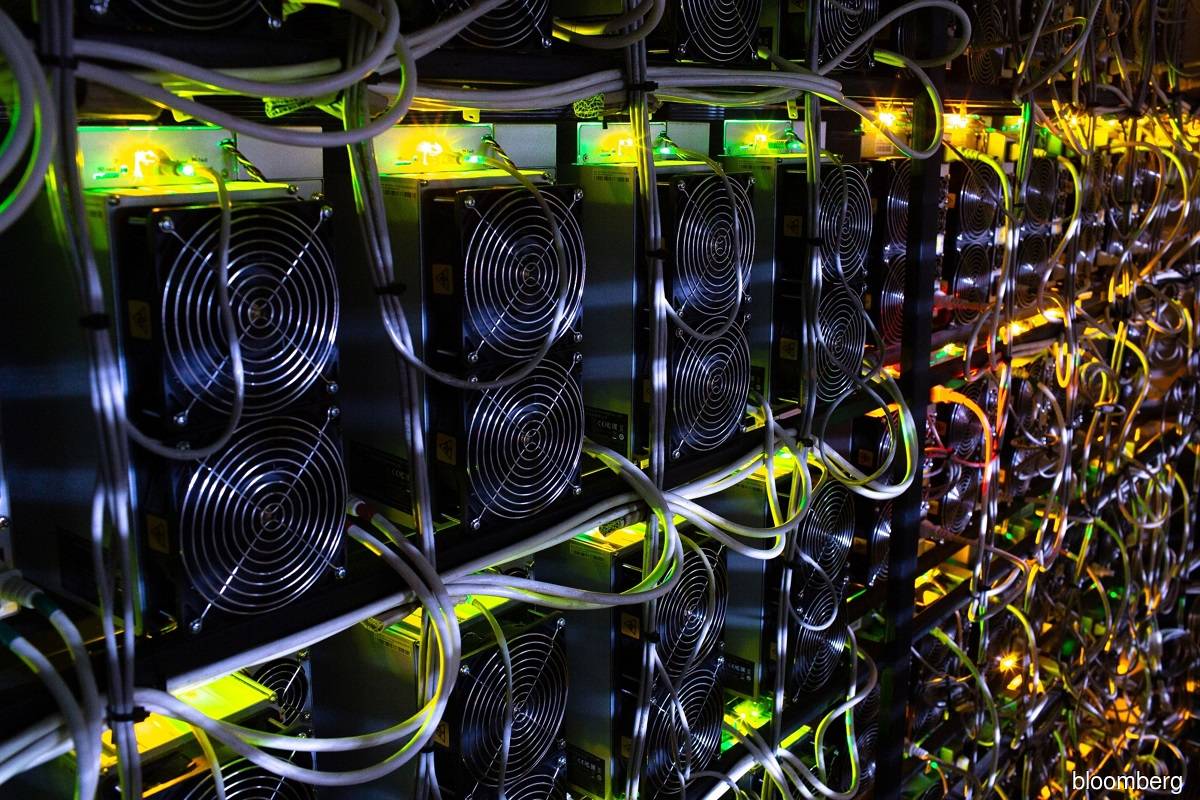 KUALA LUMPUR (Dec 28): Bitcoin (BTC) supply is drying up to lows not seen for years.
Citing a recent tweet by CryptoRank, cryptocurrency news portal Cointelegraph on Dec 24 reported that just 6.3% of the total Bitcoin supply, or 1.3 million BTC, was held on cryptocurrency exchanges.
CryptoRank provides crowd-sourced and professionally curated research, analysis and market-moving news.
The portal said the decreasing supply was nothing new, trending down since the Bitcoin halving in 2020 when the BTC block reward was cut in two.
It said BTC availability on exchanges followed suit, slowly trending down over the past year.
Exchange wallets accounted for 9.5% of BTC supply in October 2020, just before the 2020 Christmas all-time highs and 7.3% in July this year.
The 6.3% December figure is the lowest recorded in 2021.
Meanwhile, the report said Coinbase's BTC wallet dominance was also slipping.
It said the American exchange used to having custody of more BTC than all other exchanges combined.
Its dominance has slipped from 50.52% to 40.65% over the past year, according to Cointelegraph.




Read More:Just 1.3 million Bitcoins left circulating on crypto exchanges — data