PADUCAH – One Chinese cryptocurrency company recently left the AmerisourceBergen building in Paducah. Now, city leaders say they're hoping to find the right business to fill that space.
Mayor George Bray told us there were several reasons for Griffin Blockchain Services to move out of the building. They dealt with electricity costs and the city's noise ordinance.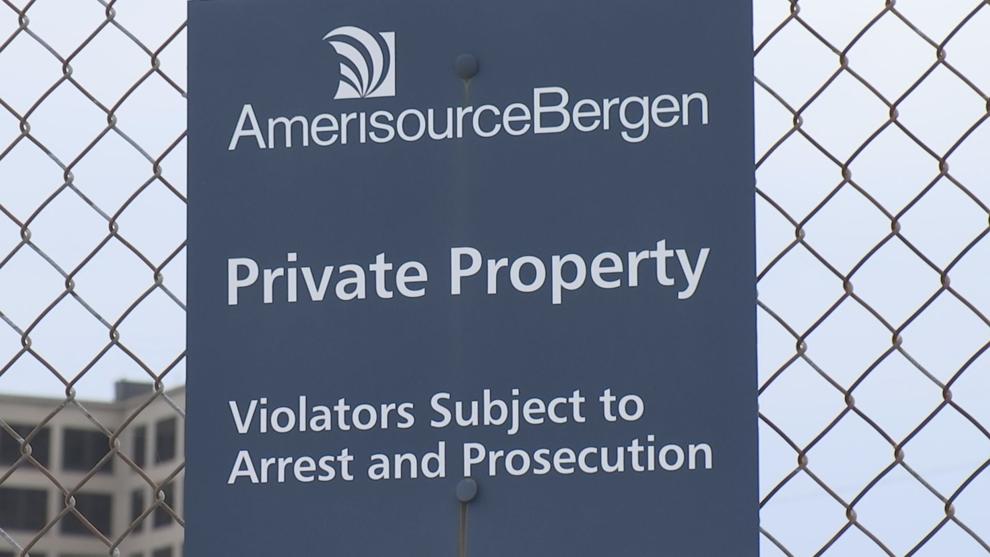 The AmerisourceBergen building is a more than 120,000 square foot facility.
Griffin Blockchain Services bought the space in 2021 but Mayor George Bray says the company left about one month ago. 
"But they were bound and determined in that building," said Bray. "They loved that building and they loved Paducah, so that's a good thing. But just some of the obstacles were too big to overcome."
The building is now for sale as Griffin Blockchain Services left Paducah for more favorable electricity rates.
China blocked all cryptocurrency transactions in late September of 2021.
This led Griffin to move to the United States, specifically because Kentucky was known to be tax friendly when it came to electricity.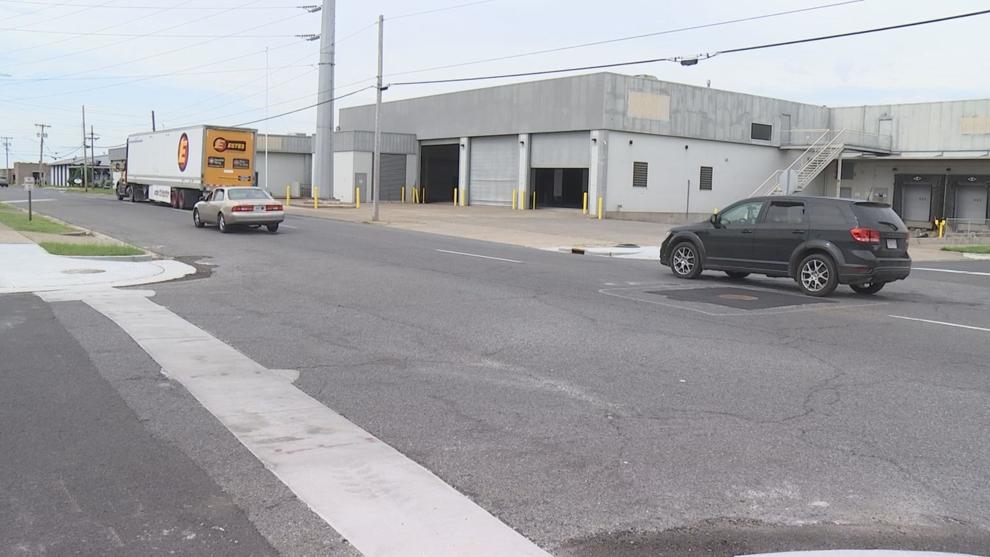 This is important because cryptocurrency companies use extensive amounts of electricity when mining for bitcoin.
However, Bray says rates increased with the volatility of world events.
"The pandemic, the war in Ukraine, energy price, you know a lot of things led to a lack of stability in electricity rates," said Bray.
Griffin also talked to the city about meeting Paducah's noise ordinance.
Bray says cryptocurrency machines that mine bitcoin can be loud, which could have caused a noise disturbance for the neighborhood.
Now, city leaders are looking for another buyer who would be a good fit for the building and for the area.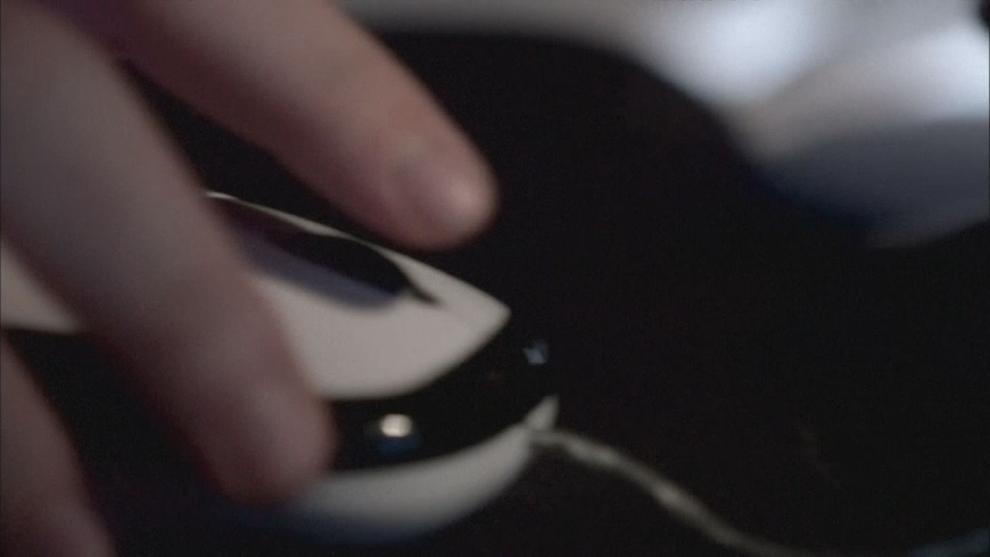 "We need to think about really what needs to go in there, "said Bray. "What kind of business is really going to fit in with the landscape now and the landscape for the future."
Bray says the city didn't offer any incentives to Griffin Blockchain Services to stay in Paducah.
However, he wants to make sure for the next buyer, the city is involved in discussions of purchase.
He hopes to find a use for the building that the city will support.
We also spoke to Griffin Blockchain Services.
They told us that it was a business decision dealing with the energy market.
However, they said they had a pleasant relationship with all partners involved and had an overall positive experience while in Paducah. 


Read More:City leaders hope to fill space after cryptocurrency company leaves AmerisourceBergen