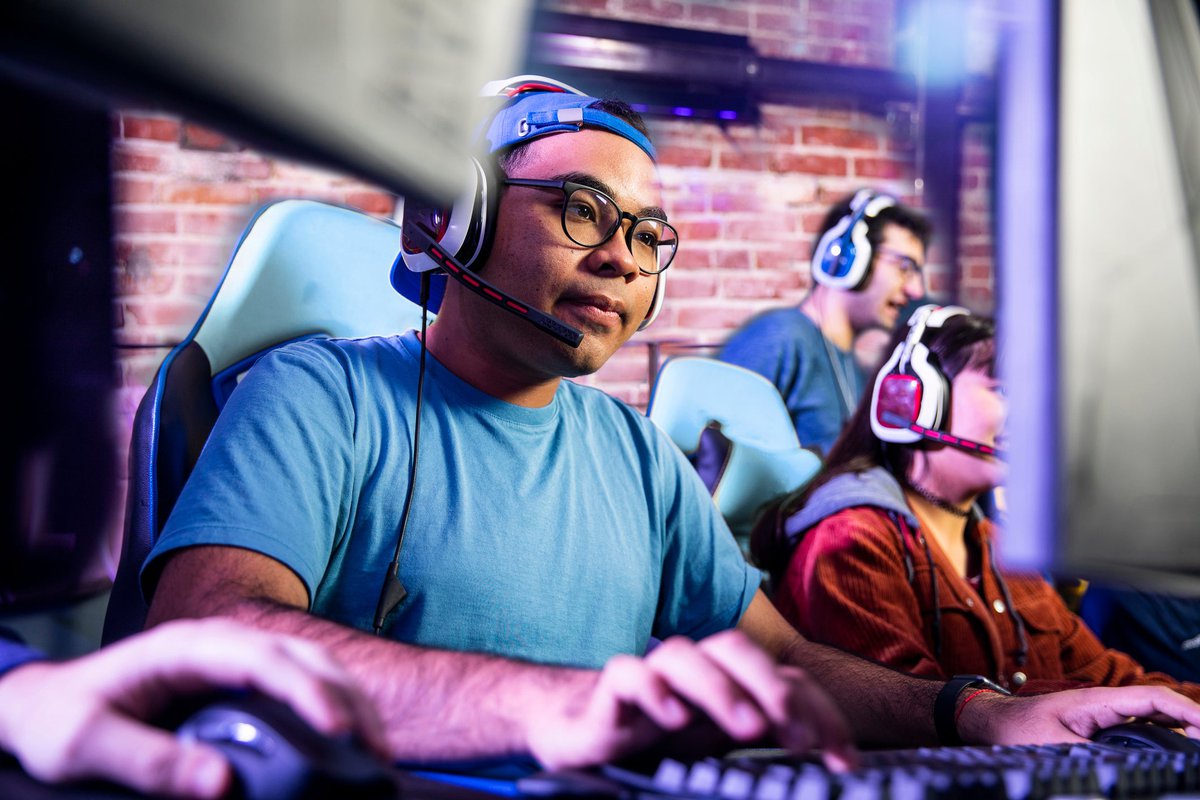 The "Sign In with Fractal" crypto wallet promises to remove complex tech obstacles for 3 billion gamers around the world — which could be a game changer for broad crypto uptake.
---
Key points
Today, Fractal — the NFT trading platform for online gamers — announced the launch of its game-changing digital wallet that's compatible with cryptocurrencies and NFTs.
The "Sign In with Fractal" wallet promises to lower the technical barriers associated with crypto by only requiring a simple sign-in with the user's existing Twitter, Discord, or Google account.
---
Cryptocurrency enthusiasts and developers know that the technical complexity of the space is a significant barrier to entry for most people. For the uninitiated crypto curious, gaining access to the high volatility of digital assets via cryptocurrency exchanges is not enough to compel them to summit crypto's steep learning curve.
What if the big driver for mass crypto adoption has nothing to do with asset appreciation of crypto coins and tokens, but has everything to do with online players chomping at the bit to access immersive Web3 gaming?
What is Fractal?
Fractal is a marketplace for video game players to discover, buy, sell, and trade gaming NFTs, launching more than 121 NFT collections throughout 85 games across its ecosystem this year.
Today Fractal announced the launch of its game-changing digital wallet that's compatible with cryptocurrencies and NFTs. It's called "Sign In with Fractal" and it provides game players with a cryptocurrency wallet that makes it seamless to start playing Web3 games, both on Fractal and within partner games. In an exclusive interview with Justin Kan, who cofounded both Fractal and interactive live-streaming service Twitch, he explained how Sign In with Fractal could be the catalyst for crypto mass adoption.
"Before we launched our crypto-gaming wallet, it was a pain to link a crypto wallet to a game. Only 1.4 million crypto wallets have ever been linked to an online game, but there are more than 3 billion games in the world. There's an opportunity to grow another 2,000%. Our Sign In with Fractal wallet allows gamers to sign-in using Google, Twitter, or Discord — it's super simple and gamers can be playing in about 30 seconds, they don't have to go to a third-party site. We think that's the future of how to onboard users into crypto games and the broader crypto ecosystem," Kan told me.
He further noted that the most obvious utility for NFTs will be online gaming where players can use their unique digital assets like weapons, armor, vehicles, and nearly any other type of in-game asset across different games.
Our top crypto play isn't a token – Here's why
We've found one company that's positioned itself perfectly as a long-term picks-and-shovels solution for the broader crypto market — Bitcoin, Dogecoin, and all the others. In fact, you've probably used this company's technology in the past few days, even if you've never had an account or even heard of the company before. That's how prevalent it's become.
Sign up today for Stock Advisor and get access to our exclusive report where you can get the full scoop on this company and its upside as a long-term investment. Learn more and get started today with a special new member discount.
"Everyone keeps talking about utility and use of NFTs and the next big thing for NFTs will be in gaming. There's already sales of $60 billion sold a year of ingame virtual goods that allow you to do more things within the game. It's an obvious next step to make those virtual assets more durable as an NFT," Kan said.
In its official statement the Fractal team acknowledged that it intends to usher in a new wave of innovation that enables games to be more fun, have better aligned incentives between player and game studio, and drive faster growth than ever before. And with this new simple sign-in wallet, it may be the inflection point of widespread uptake for crypto technology.
Earn a $50 bitcoin bonus
Our updated list of the best cryptocurrency apps for 2022 is packed with best-in-class picks. The cryptocurrency apps that landed on our shortlist include perks such as $0 commissions, and one pick that is offering a $50 bitcoin bonus. Check out the list here and get started on your crypto journey, today.


Read More:How Fractal's New Crypto-Gaming Wallet Could Drive Crypto Mass Adoption