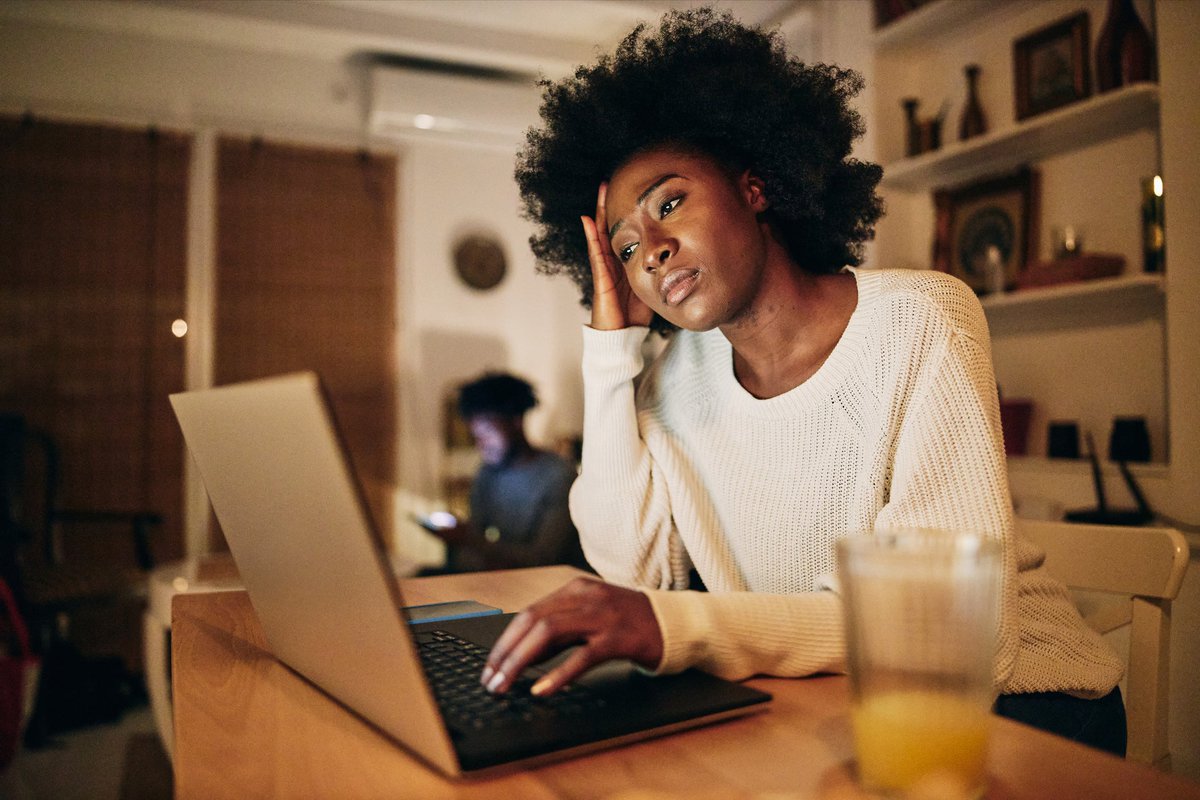 Harmony's native token ONE is down 14% over the past 24 hours, while the crypto market is up 4% overall.
---
Key points
Late Thursday, the developers of the Harmony blockchain confirmed in an official statement that its network had been hacked, and an estimated $100 million worth of cryptocurrencies stored on that platform had been stolen.
Media reports state that the anonymous hacker stole multiple assets, including Ethereum (ETH), Binance Coin (BNB), as well as stablecoins USD Coin (USDC), and DAI (DAI).
Harmony has enlisted the help of law enforcement agencies including the FBI and forensic cyber experts to investigate this incident, which it describes as "humbling and unfortunate."
The Harmony development team has also publicly shared the criminal's digital wallet to enable real-time monitoring of movement of the stolen funds.
---
On Thursday, the Harmony protocol team posted an official statement confirming that an estimated $100 million worth of digital assets such as ETH, BNB, and various crypto stablecoins were stolen during a cyberattack on its platform.
The Harmony statement notes that the theft involved a total of 11 transactions involving the hacker's digital wallet address listed below, which they are sharing publicly and messaged directly to return the stolen funds. The intent is to apply public pressure to return the assets and enable monitoring of the movement of funds from the account.
Culprit 0x Address: 0x0d043128146654c7683fbf30ac98d7b2285ded00
Harmony quickly engaged law enforcement and cyber experts
Once the hack was confirmed, the Harmony statement reads that it immediately enlisted the help of forensic cybersecurity experts and law enforcement agencies, including the FBI.
"This incident is a humbling and unfortunate reminder of how our work is paramount to the future of this space, and how much of our work remains ahead of us," the Harmony statement notes.
After securing outside support, Harmony says it went public with the news via its Twitter channel. It has also publicly pledged to be transparent with updates regarding this situation, recognizing that there could be limits on what and when it can disclose publicly so as to not jeopardize the ongoing investigation.
Our top crypto play isn't a token – Here's why
We've found one company that's positioned itself perfectly as a long-term picks-and-shovels solution for the broader crypto market — Bitcoin, Dogecoin, and all the others. In fact, you've probably used this company's technology in the past few days, even if you've never had an account or even heard of the company before. That's how prevalent it's become.
Sign up today for Stock Advisor and get access to our exclusive report where you can get the full scoop on this company and its upside as a long-term investment. Learn more and get started today with a special new member discount.
What is Harmony and how does it work?
Harmony is an interoperable bridging network that links blockchains, cryptocurrency exchanges, and decentralized applications across the digital landscape. It operates on a proof-of-stake model to approve zippy completion of smart contracts for a variety of transactions including peer-to-peer payments, crypto trading, or NFT purchases. Here's how the Harmony website describes the project:
"Harmony is an open and fast blockchain. Our mainnet runs Ethereum applications with 2-second transaction finality and 100 times lower fees. Our secure bridges offer cross-chain transfers with Ethereum, Binance and 3 other chains. Build on Harmony, bridge to all chains. We are an open platform for your assets, collectibles, identity and governance," the site reads.
At the time of writing, Harmony's native token called ONE was down 14% over the past 24 hours to an intraday low of $0.02323 with a more than 368% spike in trading volume. The broader cryptocurrency market was up nearly 4% on the day, according to CoinMarketCap.
Earn a $50 bitcoin bonus
Our updated list of the best cryptocurrency apps for 2022 is packed with best-in-class picks. The cryptocurrency apps that landed on our shortlist include perks such as $0 commissions, and one pick that is offering a $50 bitcoin bonus. Check out the list here and get started on your crypto journey, today.


Read More:FBI Enlisted in 'Humbling' $100 Million Hack of Harmony Blockchain