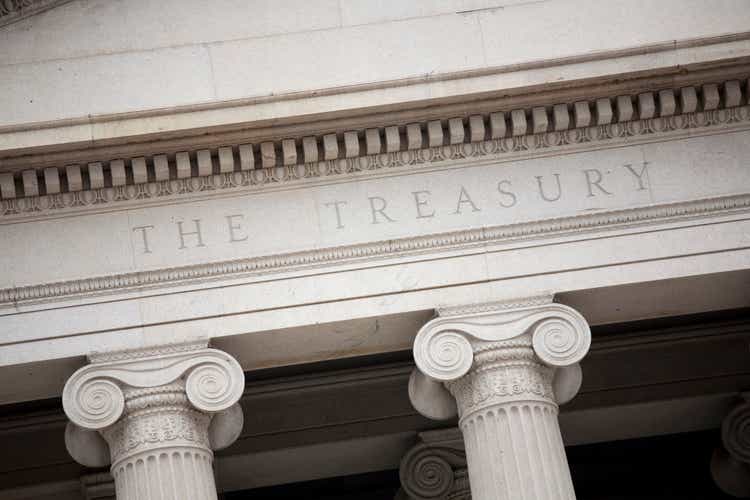 The U.S. Department of the Treasury has invited the public to provide their feedback on President Joe Biden's cryptocurrency order signed on March 9.
Biden's executive order directed a number of government agencies to examine the potential benefits and risks of cryptos. Public comments about the order will be accepted until August 8.
"The Treasury Department is seeking to benefit from the expertise of the American people and market participants by soliciting public comment as we engage in this important work," Treasury Undersecretary for Domestic Finance Nellie Liang said in a statement.
The Treasury's query comes as cryptos, which aren't overseen by a singular regulatory regime, face turbulent market conditions in the wake of deteriorating financial conditions, shrinking liquidity as well as investors' flight to safety due to growing recession fears.
The agency is seeking input from the public on how businesses are using crypto and what the primary use cases are for digital assets, according to the notice.
Looking at intraday price action, bitcoin (BTC-USD) is falling 3.7% to $19.4K as of shortly before 5:30 p.m. ET amid a broader market downturn. And ethereum (ETH-USD) is dipping 6.5% to $1.04K over the past 24 hours.
In November 2021, the President's Working Group urged Congress to regulate stablecoins.
Dear readers: We recognize that politics often intersects with the financial news of the day, so we invite you to click here to join the separate political discussion.


Read More:Treasury invites public to provide input on Biden's crypto order (Cryptocurrency:BTC-USD)